UNDER PRESSURE WE DON'T RISE TO THE OCCASION, WE RISE OR FALL TO THE LEVEL OF OUR PREPARATION & TRAINING.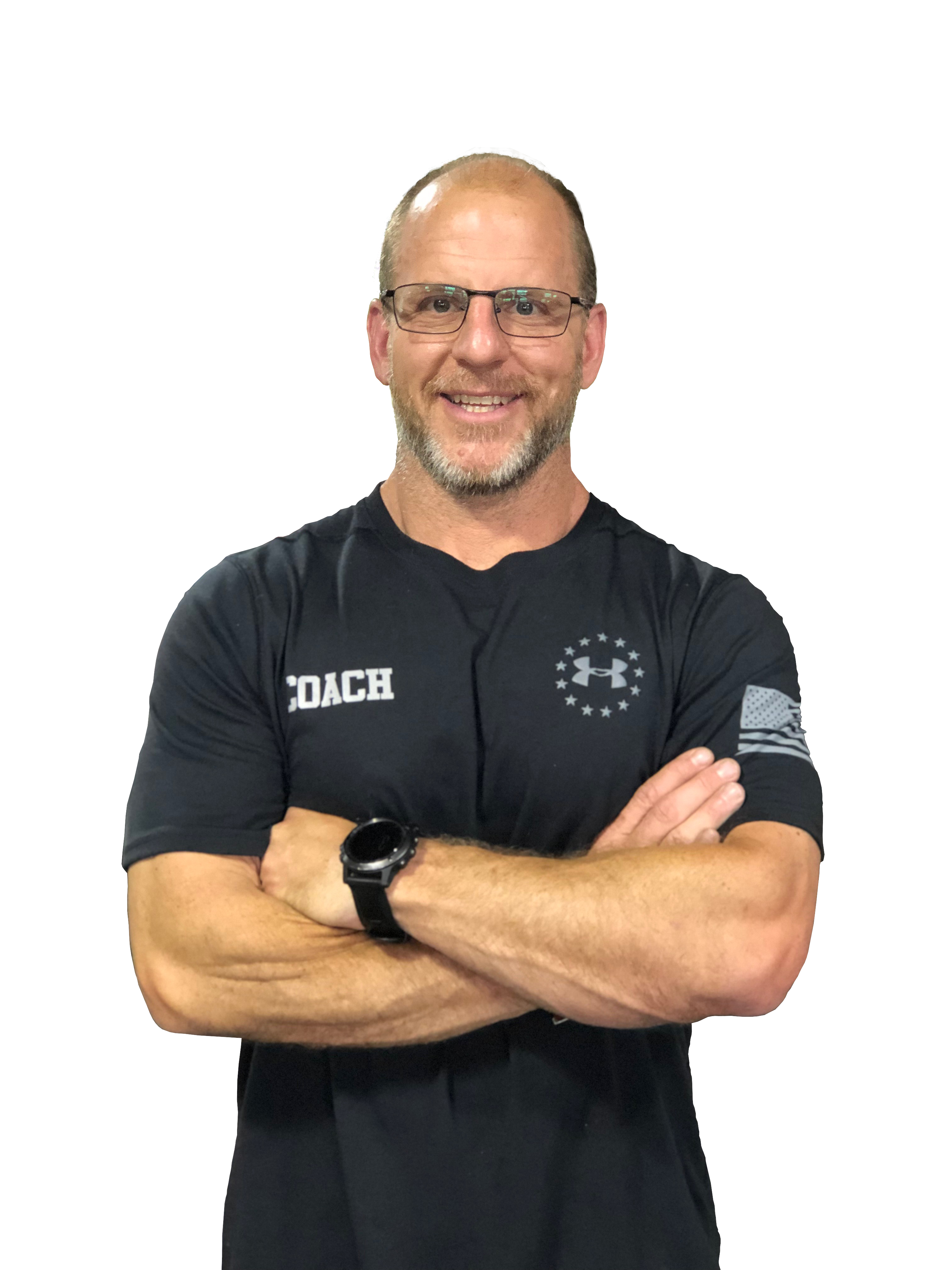 ABOUT COACH JROB
JOHN ROBINSON,
BA, CSCS, CF-LEVEL 1 & 2
Coach JRob is a nationally recognized strength, speed and conditioning coach, personal trainer, nutritional coach, certified SEALFIT coach, leadership and motivational speaker. He inspires and leads individuals and teams to be top performers in business, sports, and the game of life. He is the founder of JRobs Sports and Fitness, Crossfit 287, and Forging Leaders Performance Academy. With his wife, Jenn, he owns a world-class facility that provides Nutritional Coaching, Personal Training, Crossfit, Yoga, and Sports Performance Training.
John's desire for fitness, personal growth, and competition has driven him over the years to run multiple marathons, century cycle rides, ultra runs, crossfit competitions, and Kokoro, a 50 hour B.U.D.S. like crucible experience. It is his passion for family, life, and people that continue to push him towards the discipline of greatness and excellence.
ABOUT FORGING LEADERS ACADEMY
DEVELOPING ELITE PERFORMERS
FORGING LEADERS PERFORMANCE ACADEMY 
(FLPA)
FLPA is an integrated leadership development program, forging resiliency and mental toughness to succeed on and off the field at an elite level.
Elite performers require elite preparation, which requires mental and physical reps and the coaches put a premium on both. Elite preparation requires a powerful combination of drive and discipline: the drive to do the work and the discipline to do it with intention. This is the first Pilar of Peak Performance; Competitive Excellence.
FPLA Team events are intentionally designed to put players into challenging mental and physical situations to train them on how to respond with toughness. This is the scond Pillar of Peak Performance; Mental Toughness.
We develop and embrace the mindset of no plays off and if we want to win in the future, we teach you must win the grind today. This is the third Pillar of Peak Performance; Relentless Effort.
The event is designed to test and strengthen the bond of the team. FLPA understands that there is no force more powerful than a group of men/or women who share a common commitment to each other and to achieving their mission. This is the fourth Pillar of Peak Performance; Unit Cohesion.
The coaches understand the importance and effectiveness of all individuals on a team operating and moving in the same direction with confidence, clarity, and purpose. This is the fifth Pillar of Peak Performance; Communication.
UNDER PRESSURE WE DON'T RISE TO THE OCCASION.
WE RISE OR FALL TO THE LEVEL OF OUR PREPARATION & TRAINING.
Check out this video featuring the Birdville Cheerleaders and their journey with Forging Leaders Academy.
"We cannot say enough about JRob's Program…We truly believe we would not have won State Runner Up without his program and leadership."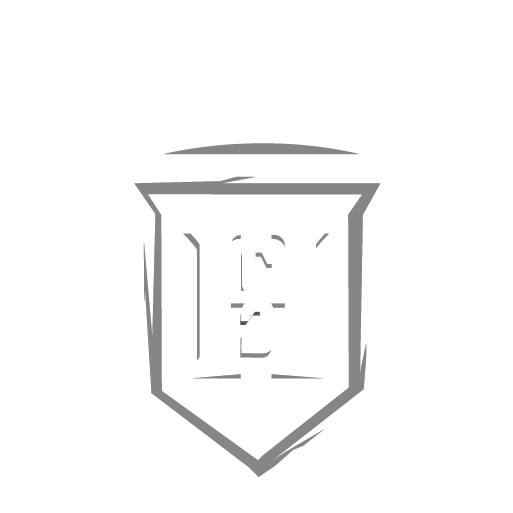 Birdville Cheer Coaches – Burk, Jaska, & Kempe
"…he has made me a better coach, and my girls are currently playing with a new confidence and mentality that can withstand any obstacle."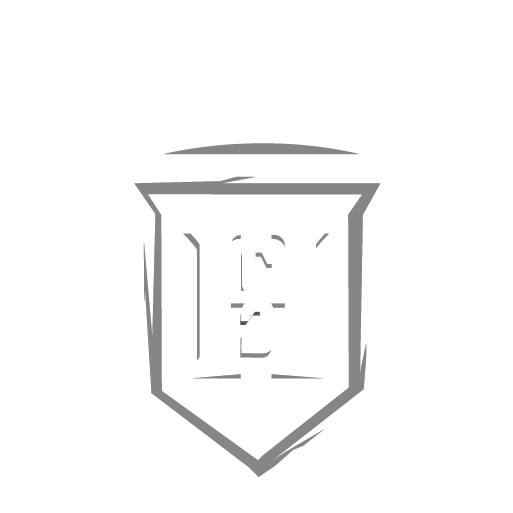 Coach Geof Nichols – Lady Hawks Soccer, Birdville High School
"…The five points of performance that Forging Leaders is based in is about more than sports it's about meeting the challenges of life."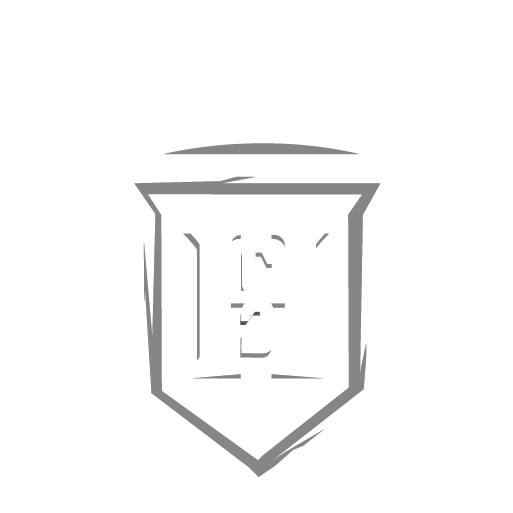 Josh Foreman – Head Coach, Texas Pistols, 14 Black
"…our leadership team accomplish both physical and mental feats that I had no idea they could accomplish. We are all better leaders…"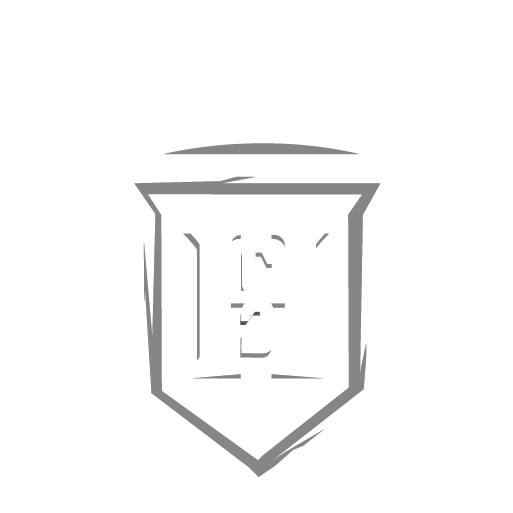 Jason Weeks – District Sales Coordinator, Aflac
"…These girls are better athletes and teammates because of this training, and I am a stronger, more intentional coach. "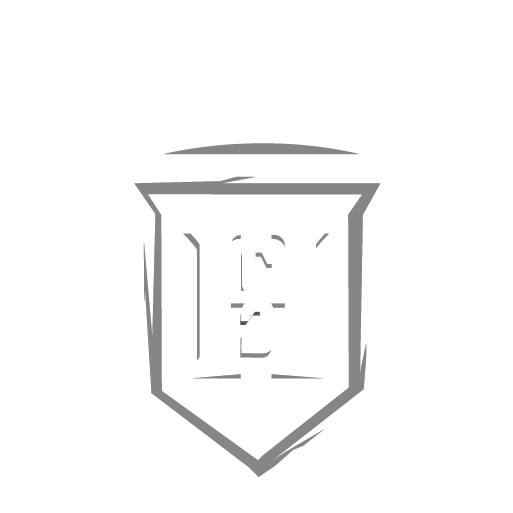 Shelby Stinnett – Texas Pistols Volleyball
"…after our team attended his academy, we placed 2nd out of 30 teams and 5th out of 95 teams. His training works…"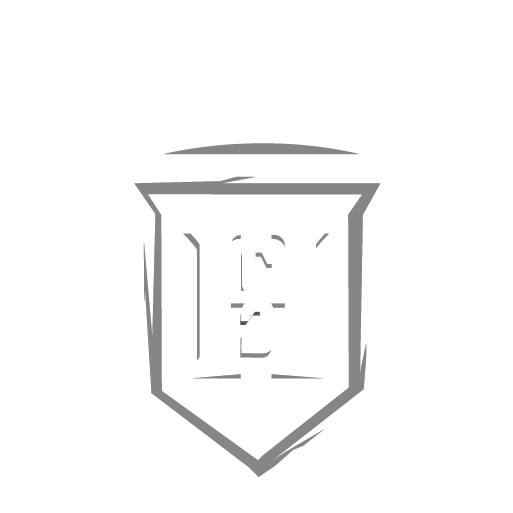 Fieldhouse 13s Volleyball – Coach Travis and Coach Sam
COMPETITIVE EXCELLENCE
MENTAL TOUGHNESS
RELENTLESS EFFORT
COMMUNICATION
TEAM UNITY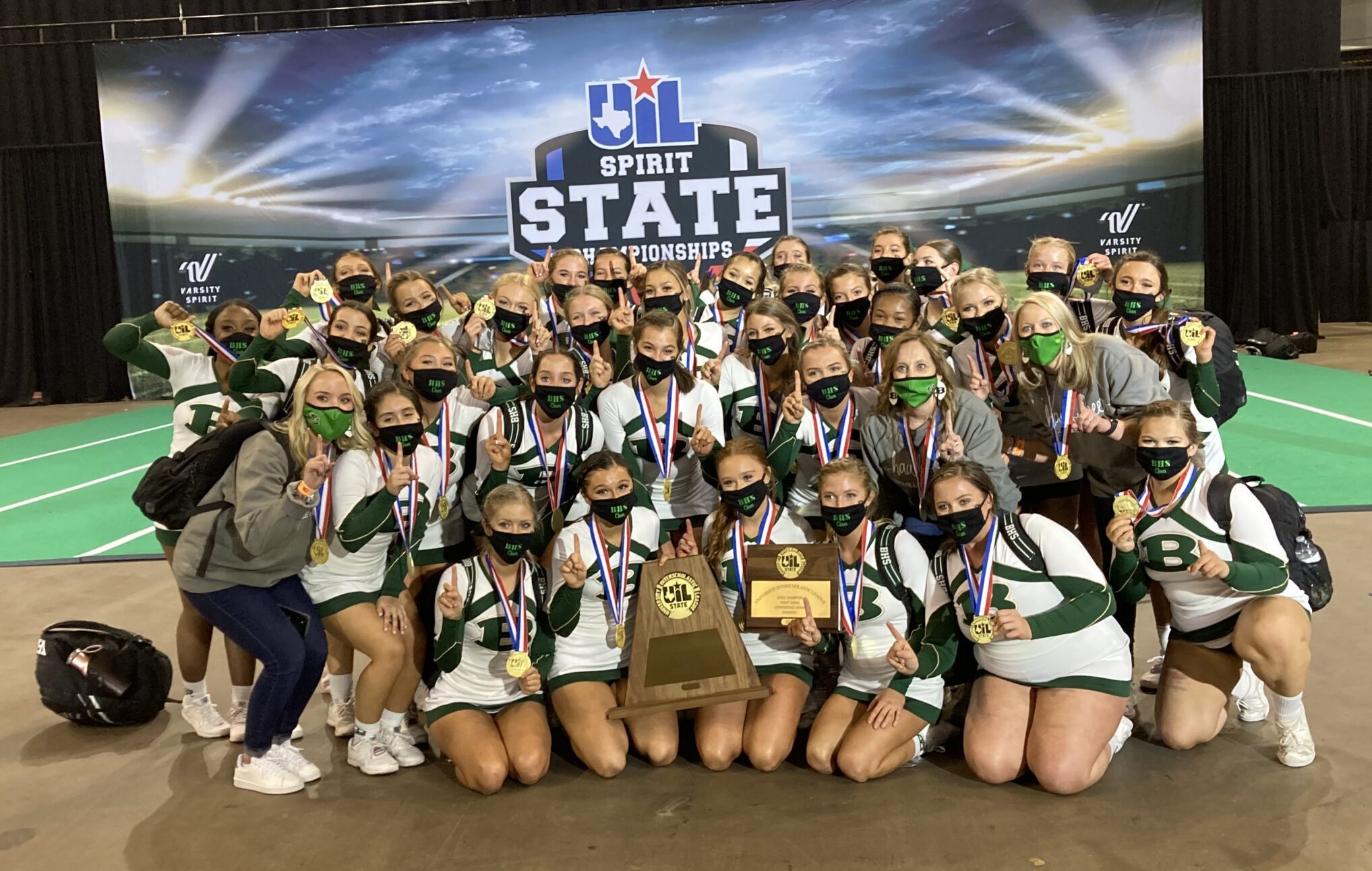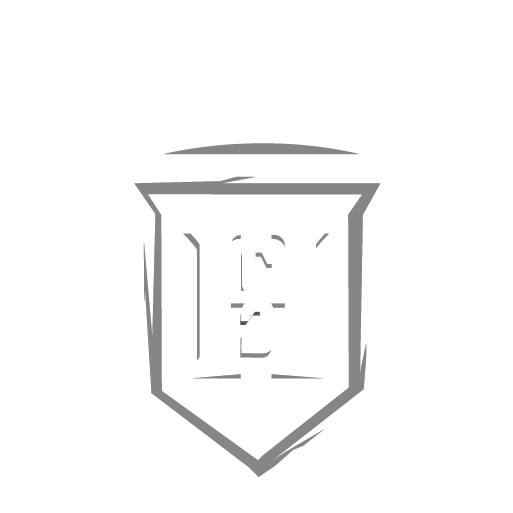 BIRDVILLE CHEER – Lot's of team work, hard work and grit earned those ladies a State Championship!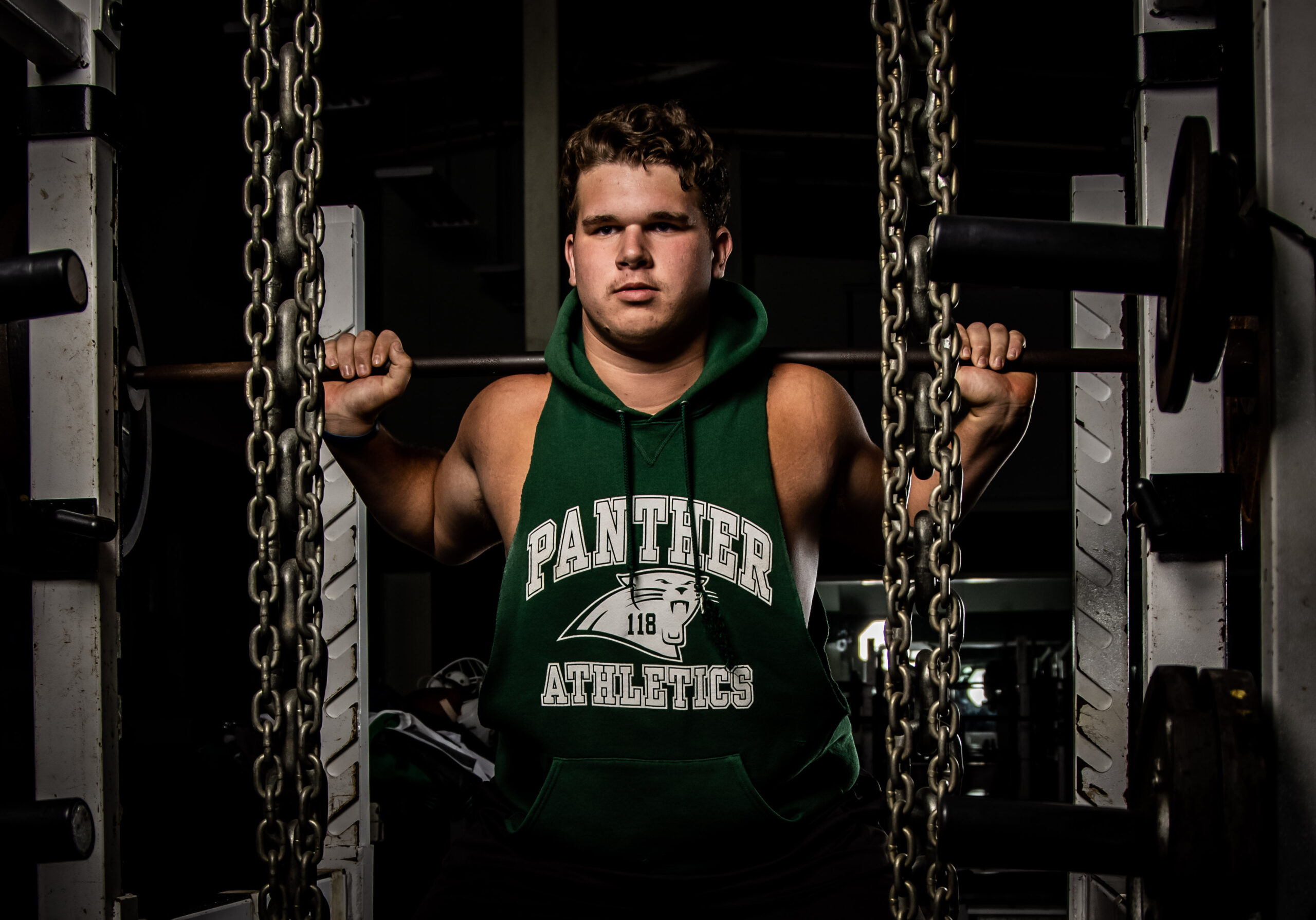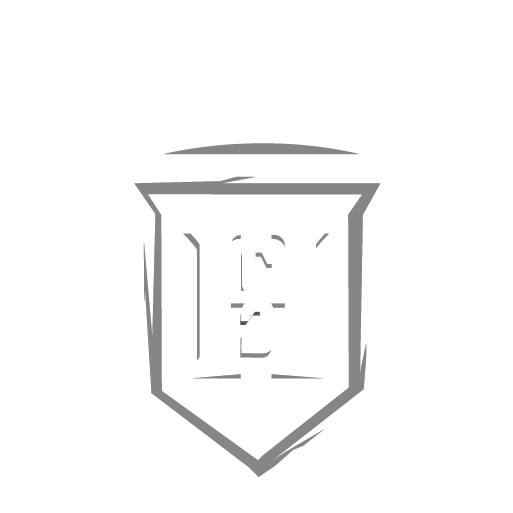 CLAYTON GODWIN – His hustle paid off and he's signing with MSU!
Christian brothers, I ask you from my heart to give your bodies to God because of His loving-kindness to us. Let your bodies be a living and holy gift given to God. He is pleased with this kind of gift. This is the true worship that you should give Him. 
Do not act like the sinful people of the world. Let God change your life. First of all, let Him give you a new mind. Then you will know what God wants you to do. And the things you do will be good and pleasing and perfect.
Roman 12:1-2